So you're a speaker, and COVD-19 has left you scrambling to shift your business online. So how do you increase your online presence?
As a speaker, you know that online presence is important. But now that people are conducting most of their business online, it's more important than ever to have an online presence that packs a punch. In fact, an effective online presence is vital.
There has always been a lot of competition online—now more than ever. As a speaker, there's a lot of pressure to get yourself out there and really "sell yourself" online.
Being certified is a great way to let customers know you're a great virtual speaker. We offer a certification at eSpeakers….check it out here.
If your business model has been based on live presentations, you may be new to online presenting. All this online marketing stuff might be a bit intimidating. So we've put together this list of key points you should keep in mind as you're building your new online presence. These ideas can help demystify the process of moving online and will help you feel confident selling yourself as a virtual presenter!
Ten Tips For Increasing Your Online Presence
1. Optimize your website.
Don't tell us you don't have a website, because we don't want to hear it. The statistics say it all: almost 100 percent of consumers go online to find the services and items they're looking for. So if you don't have a website, first of all, where have you been? Second, leave this post and get online right now and get working on it.
For the rest of you who do have a website, now you have to optimize it. Make sure that it's optimized for mobility, is visually appealing and easy to navigate. Contact information should be front-and-center and a click-to-call button is a great thing to have. You may even want to add a live chat feature or an app to your site.
2. Get social, but selectively.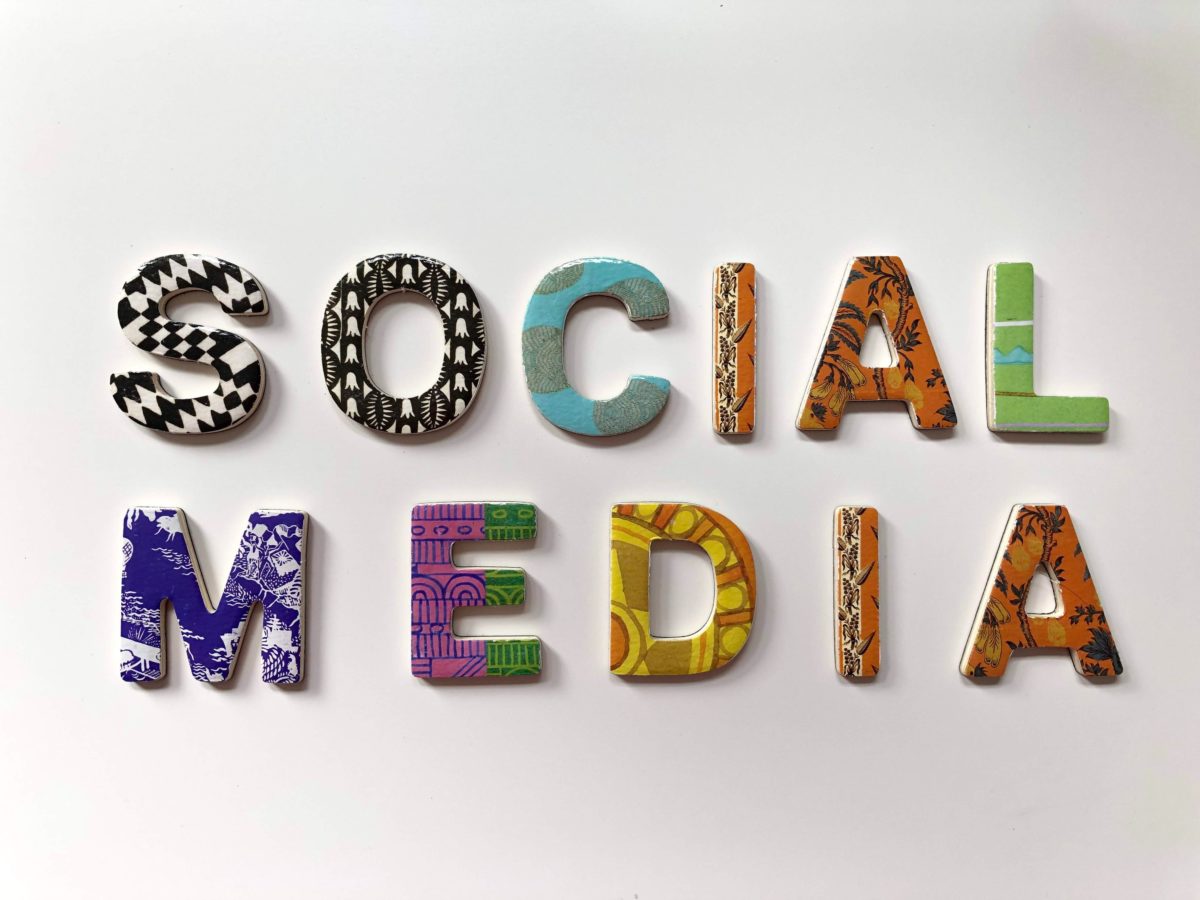 If you're new to social media and marketing, an effective way to increase your online presence is to focus on two or three platforms instead of spreading yourself too thin by trying to be everywhere, all at once. Post regularly on two or three platforms and build your presence at a pace you can manage.
3. Build a web.
Your social media platforms should interact with each other. Don't think of each platform as an entity unto itself but as a web, all connected to each other. Your posts should all link to each other and link to your site as well.
4. Be consistent.
You want to be a regular voice in your field who your community expects to hear from. To build your online presence, post consistently. That means on a schedule, without long lags in between posts, and not ten posts in one day, either. Use social media management tools such as Buffer or Hootsuite to help you schedule your posts and keep on track.
5. Be valuable.
Contrary to popular belief, building an online presence doesn't just mean getting out as much content as you possibly can. Having a truly valuable online presence means putting out content that is thoughtful, helpful, and well-composed. If you are posting forgettable content, you will quickly be forgotten about. Post content of value and you will become a person of value.
6. Don't stop blogging.
Blogging is great. Yes, you should blog. They are a great tool to increase your online presence by drawing people to your site and letting people know who you are and what you care about. But people are looking for more than just blogs these days. If you want to be relevant and engaging online, diversify your content by providing videos, webinars, contests, polls, or even hosting or guest hosting on a podcast. The sky's the limit, check out what's out there and get creative!
7. Roll video!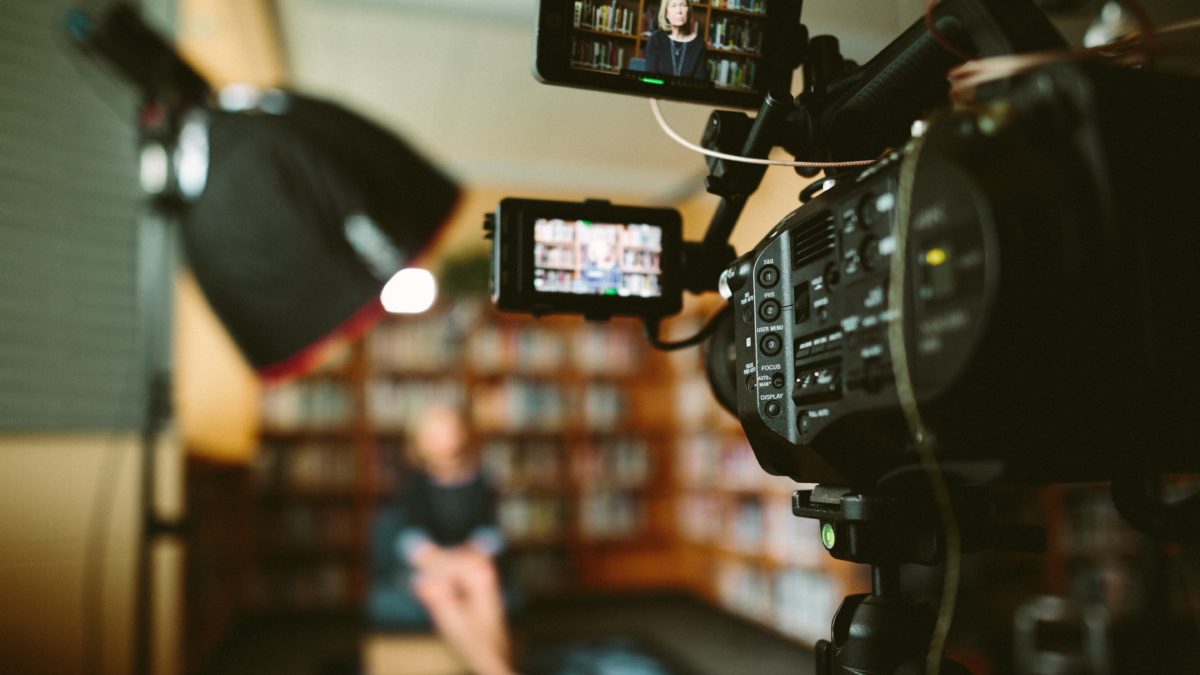 As a speaker, it is expected that you will have a demo reel (antiquated term, we know!) so potential clients can view you in action. Employ a professional to edit together a demo of your speaking engagements, make it visually exciting but also clear and concise, and post it on the front page of your website.
8. Engage with your online community.
Posting things passively and waiting for likes isn't really going to cut it if you want to have a truly significant online presence. So get out there in your online communities, and engage! Start or participate in conversations, give feedback where it is asked for, answer questions…just be present and be helpful! This will help you become a more visible face in your online community, which will lead to connections and hopefully interest in what you are saying.
9. Get familiar with SEO.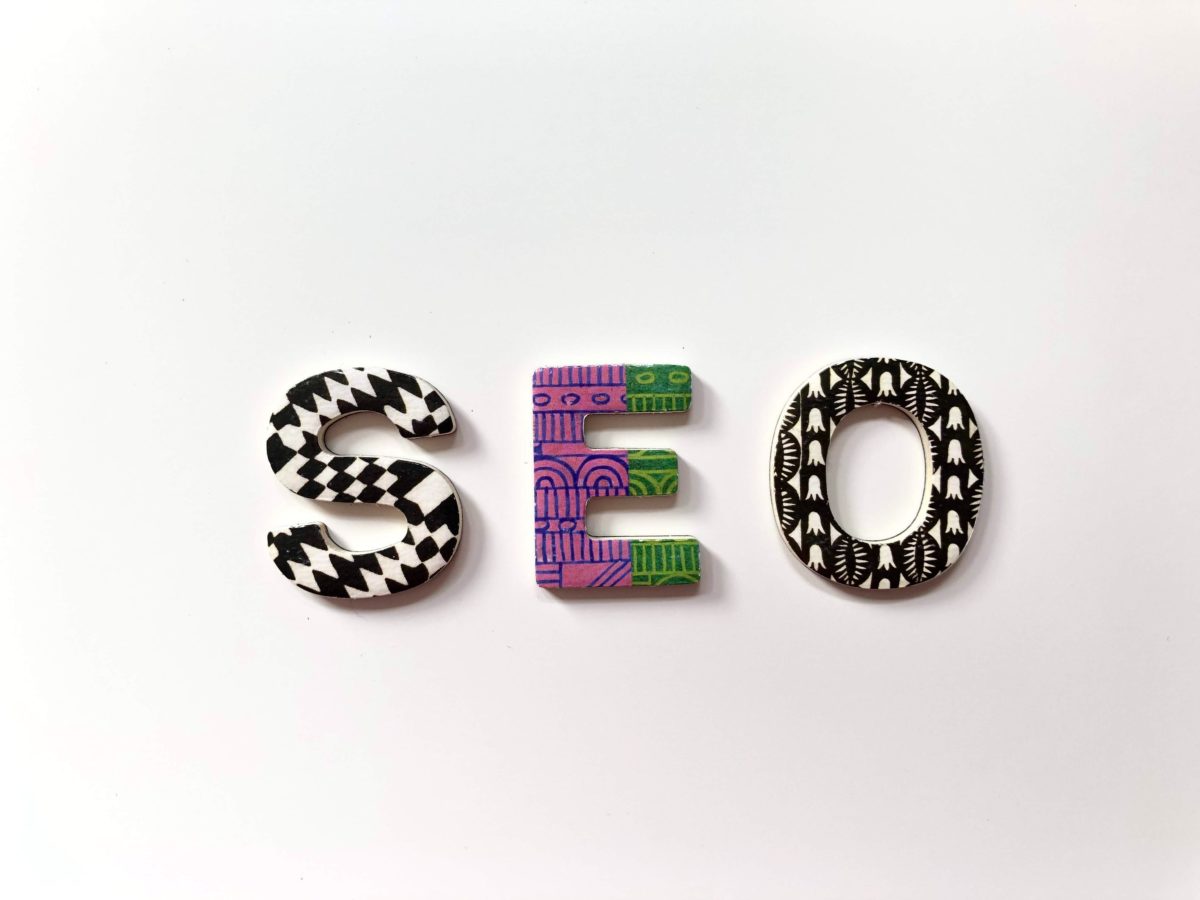 If you want to increase your online presence, SEO is something that you just need to learn about. Do research into what keywords apply to your message as a speaker, and think about how potential clients would search for you online. Then, learn how to apply these keywords and phrases to the various sections of your website and your posts. SEO is an invaluable tool for increasing online presence.
Click here for more on how SEO can help you build traffic to your website.
10. Be a guest.
Don't forget to put yourself out there and engage with other speakers, planners, bloggers, and other people in your community. Offer your unique voice in the form of guest posts, podcast co-host, or speaker at an event. Getting out there and being heard as much as possible is the best way to increase your online presence and get people talking about you as a speaker!
We hope these tips to increase your online presence have been helpful. Have we left anything out? Let us know in the comments!
eSpeakers is offering virtual speaking certifications! Check them out here and take advantage of our members' discounts.
Liked this article? Here are three more you might find useful:
Six steps for putting on a virtual event that works.
Virtual event planning: 8 tips to move your event online last minute.
Ten event planning tips for absolute beginners.